PIXART PMW-3050 OPTICAL SENSOR
A PIXART PMW 3050 optical sensor powers the TALON V2 and offers sensitivity up to 3200 DPI (Red 500 DPI/ Yellow 750DPI/ Green 1500 DPI/ Blue 2500 DPI/ Purple 3200 DPI) for precise and accurate movements whilst gaming.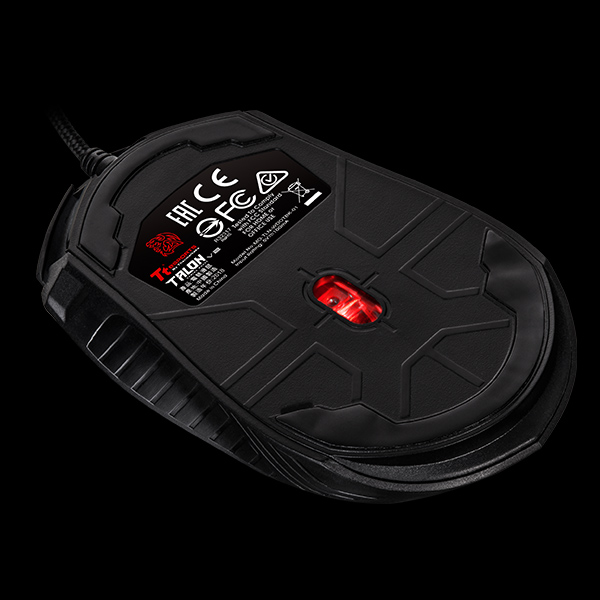 Light up your battles with 256 colors and cycle between 7 preset colors (red, orange, yellow, blue, dark blue, purple, green) with 3 unique lighting effect modes: pulse, spectrum running, and static.
RGB LED CONTROL
Switch between 7 LED colors & lighting effects: Mouse 4 Thumb Button + DPI Adjustment Button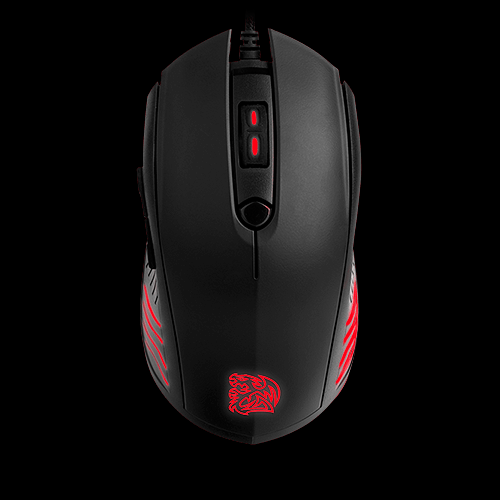 EXPERIENCE TALON V2 LIGHTING >>
Static
Pulse Jumping
Spectrum Running
NON-SLIP MATTE RUBBER COATING
Specially optimized non-slip matt coating provides superior touch-feel, comfort, and grip for enhanced control and movement during gameplay.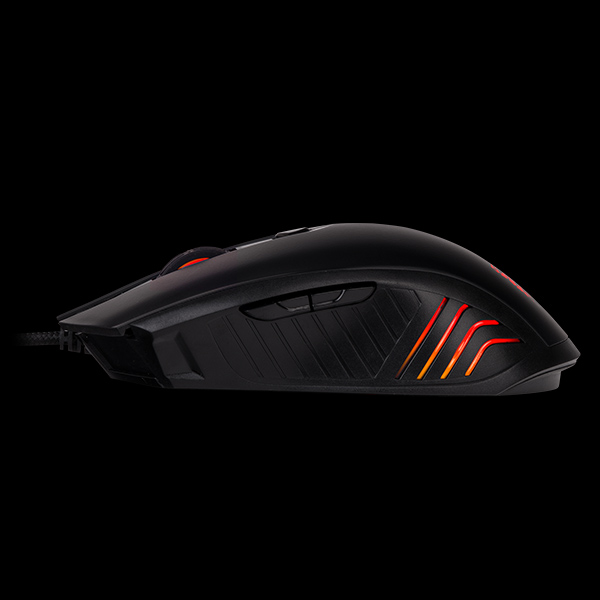 AMBIDEXTROUS SHAPED DESIGN
Ergonomically designed for long-lasting comfort, the TALON V2 is suitable for both left and right-handed users, regardless of your grip style.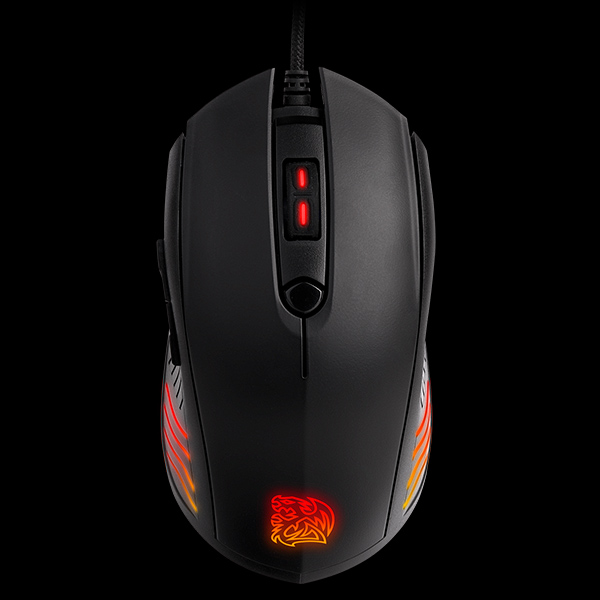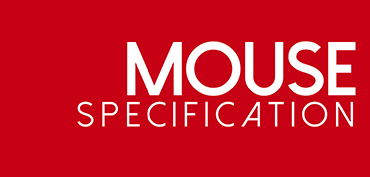 | | |
| --- | --- |
| COLOR | BLACK |
| SHAPE | ERGONOMIC SHAPE DESIGNED |
| NO. OF BUTTONS | 6 |
| NO. OF MACRO KEYS | X |
| NO. OF GAME PROFILES | X |
| USB CABLE LENGTH | 1.8M |
| GAMING GRADE SWITCHES | 30 MILLION CLICK LIFECYCLE |
| WEIGHT-IN DESIGN | NO |
| GOLD-PLATED USB | NO |
| DIMENSIONS | 123 X 68.71 X 41.13 MM |
| LED COLOR | FULL LIGHT WITH RGB COLORS |
| LIGHTING EFFECTS | PULSE, SPECTRUM RUNNING, STATIC, |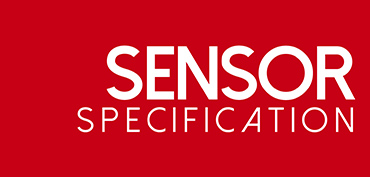 | | |
| --- | --- |
| SWITCH NAME | PIXART PMW-3050 |
| SWITCH TYPE | OPTICAL |
| DPI | UP TO 3200 DPI |
| DEFAULT DPI | 500, 750, 1500, 2500, 3200 |
| IPS | 60 |
| ACCELERATION | 20G |
| POLLING RATE | 500HZ (2MS) |